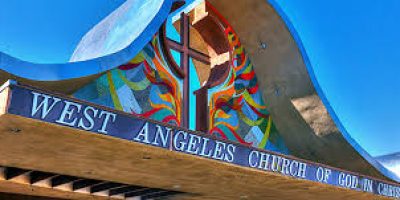 BENT-100 Bible Introduction:
This class will give you insight into the historical development, literary formation, and spiritual integrity of the Old and New Testaments. We will explore the four major issues of inspiration, canonization, transmission, and translations of the Bible. You will learn the valid reasons for the unique integrity of the Bible, as God's true, holy, written Scriptures.
PMCE-201 Ministry Foundations:
This course is an exploration of ministry basics and essentials.  It introduces the student to several issues related to a minister's calling, task, preparation, character, personal life, public life, etc.  Through faithfully attending lectures, participating in class discussions, reading weekly materials, and completing several writing assignments, the student will become more effective in ministry and more mature as a disciple of Jesus Christ.
ADDITIONAL INFORMATION ABOUT THIS COURSE WILL BE AVAILABLE ON APRIL 6, 2020.