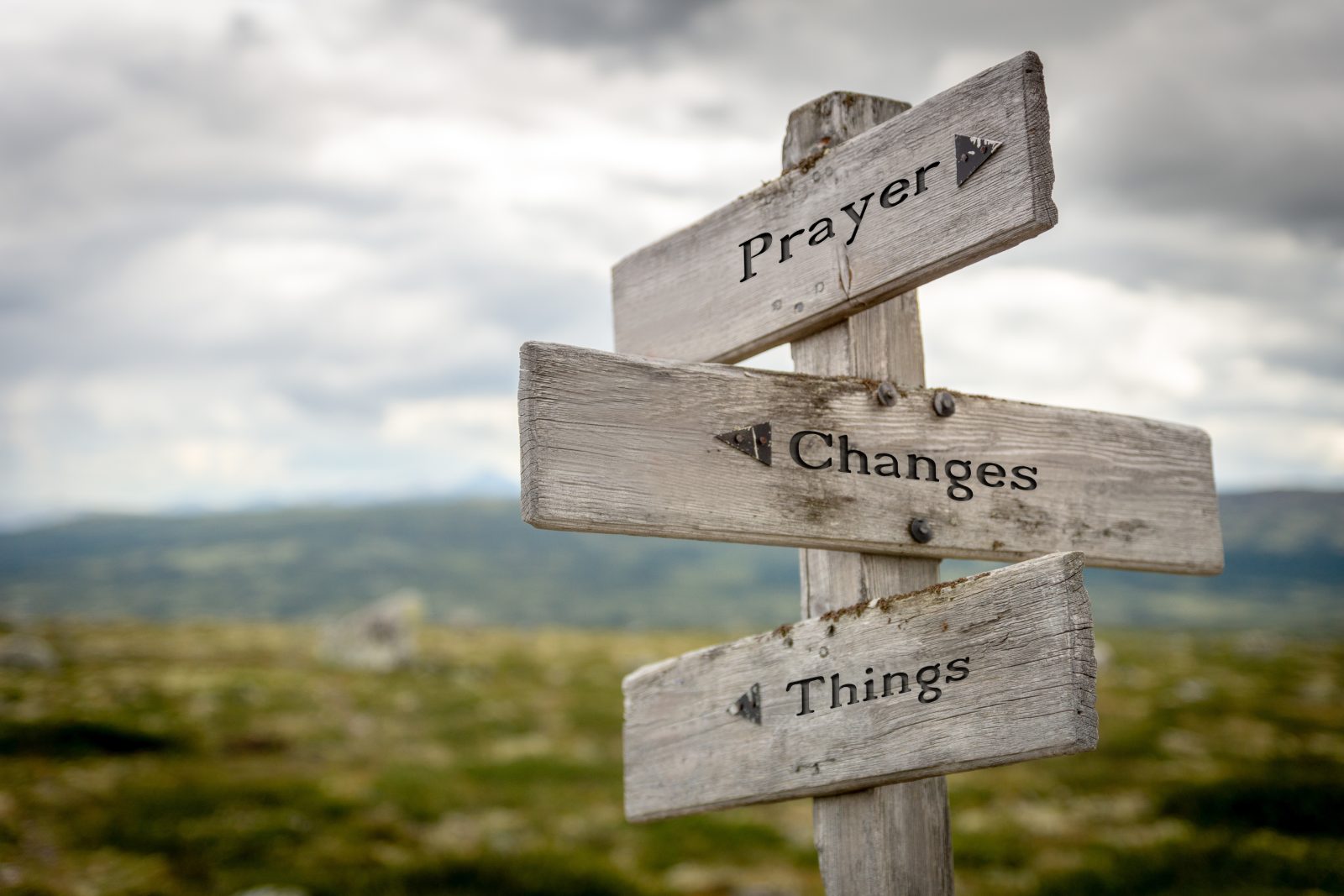 Healing Passage - James 5:13-16
13 Is anyone among you suffering? Let him pray. Is anyone cheerful? Let him sing psalms. 14 Is anyone among you sick? Let him call for the elders of the church, and let them pray over him, anointing him with oil in the name of the Lord. 15 And the prayer of faith will save the sick, and the Lord will raise him up. And if he has committed sins, he will be forgiven. 16 Confess your trespasses to one another, and pray for one another, that you may be healed. The effective, fervent prayer of a righteous man avails much.
Tip 1: You're not Alone
Posted Monday, March 20, 2023.
Tip 2: The Power of Repentance
Posted Tuesday, March 21, 2023.
Tip 3: The Prayer of Faith
Thirdly, the prayer of faith (i.e., the prayer offered in faith) is an important aspect of healing. People of faith love God, trust in God, and walk with God. The prayer of faith is a prayer of confidence in the character, words, and actions of God. Such confidence comes from relationship with him. These verses from the Epistle of James suggest that a loving context in which the sick person is surrounded by prayerful, spiritually-mature believers is one that will facilitate healing and restoration. God hears the prayers of his people and will do what is best for them. Through Jesus Christ, God offers salvation, forgiveness, physical healing, and a host of other benefits and blessings. Do you need a touch from the Lord? Call out to him and allow other people of faith to intercede on your behalf. His love and power are available to you today!

Today I am praying for my family, friends, loved ones, and readers who need physical healing.  Follow the links below:
1. To read and meditate on an encouraging written prayer. 
2. To submit a prayer request.
3. To watch and listen to recorded prayers.
4. To view sermons on the topic of healing.
IN PURSUIT OF WHOLENESS
I have seen God bring salvation, healing, and restoration to his people in powerful ways.  These wonderful blessings are often received through prayer and meditation on God's Word.  I invite you to read and study the teachings and exercises in my book In Pursuit of Wholeness: Experiencing God's Salvation for the Total Person. I believe that this work will help build your trust in God and enable you to approach him with greater confidence. Follow the link for more information on this resource.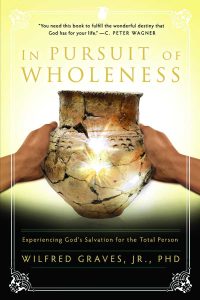 TESTIMONIES
Do you have a healing testimony?  Please let us hear from you!  Also, please consider making a financial contribution to Wilfred Graves Ministries to help us continue our ministry of salvation and healing. We would like to build or locate a physical space (a "healing house") for hurting people to receive prayer, pastoral counseling, and other kinds of personal ministry on a regular basis.  For more information on our vision to build a healing house, please follow the link. We would appreciate your support.
Blessings,
Wilfred Graves Jr.
www.wilfredgraves.org