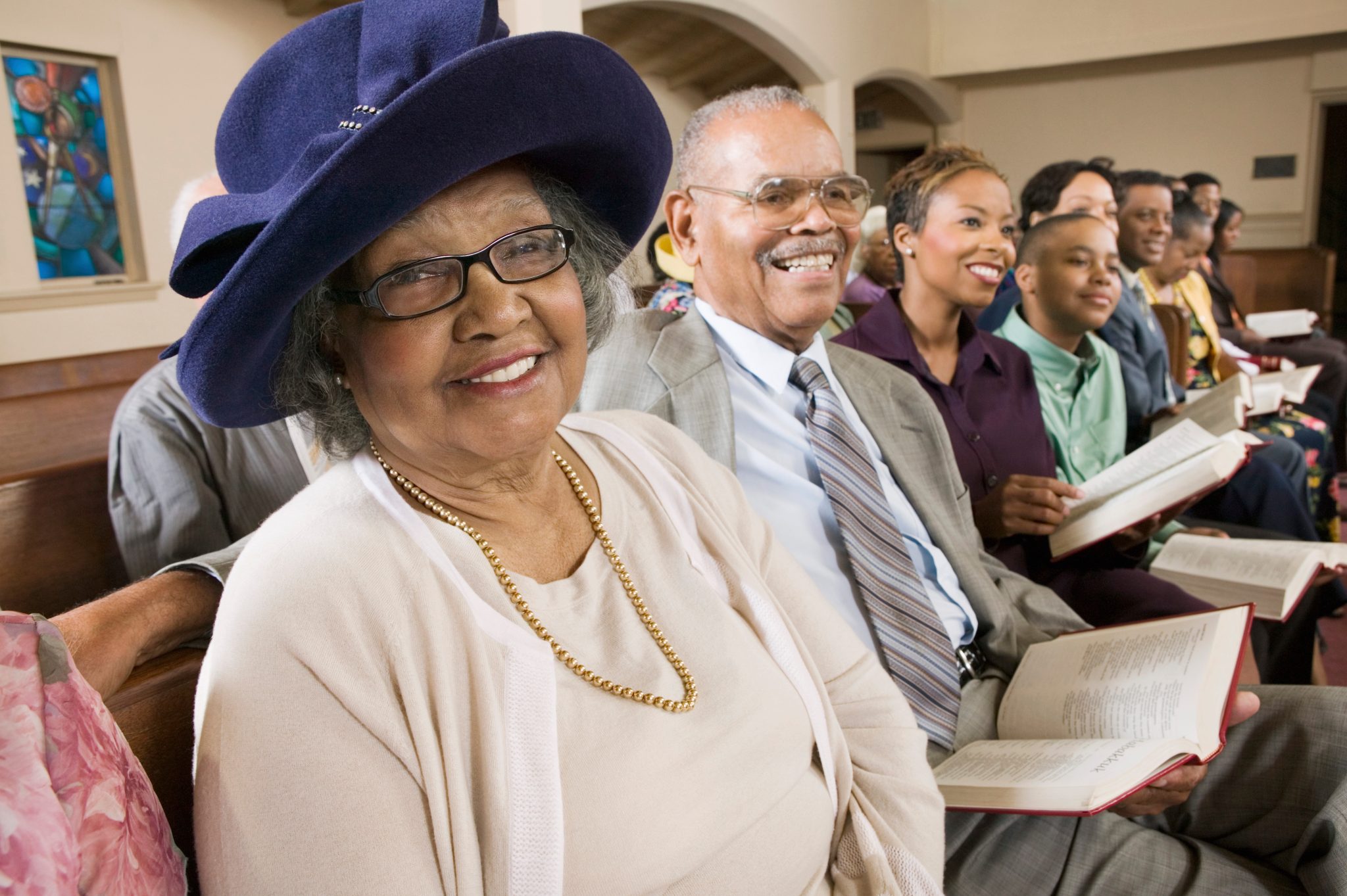 Sharing Your Faith with Your Children (Part 7 of 11)
While you are the primary caregiver and influence in your children's lives, you naturally cannot bear that responsibility alone. Nor should you! Other godly people with different experiences, gifts, and insights can broaden your children's horizons in incredible ways. God is a relational being, and he created us in his image, making us thrive off relationships as well! Your children are no different. The more diverse and life-giving relationships they have in their lives, the more well-rounded and godly persons they will become.
The more godly influences your children can have in their lives, the better. Mentors, friends, and church leaders are all prominent examples of people that can make a huge difference in your children's lives. For example, let's say you enroll your children in a youth program at your local church. The friends they make there will have a massive impact on them. Their youth pastor may even become a trusted mentor that can help guide their lives.
The bottom line is when your children see faith working in miraculous ways in the outside world through community, it shows them how important it is. When they see faith shaping the lives of so many other people, it will inspire them to let it shape their lives as well.