Receive Personal Ministry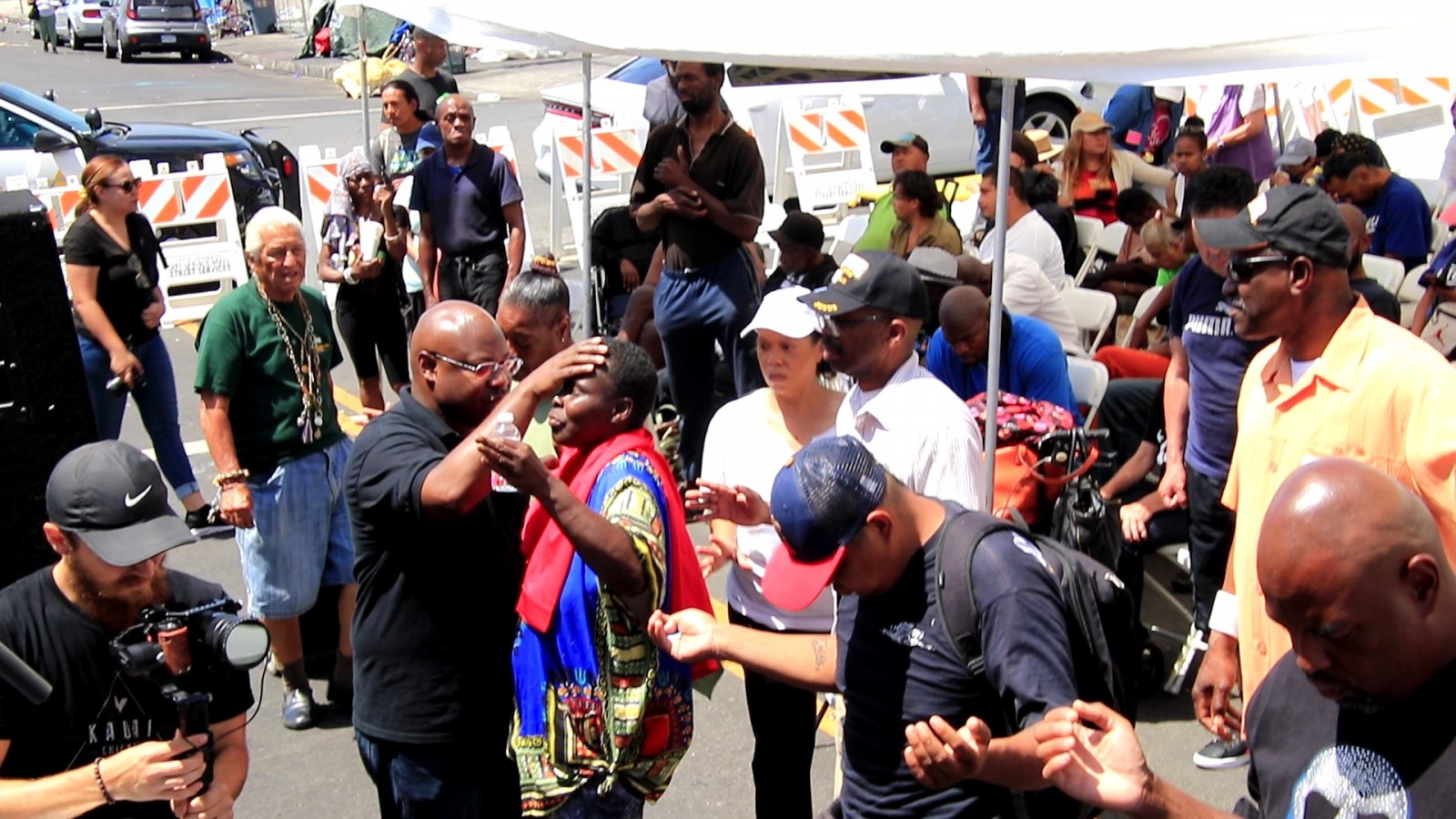 Connect with Dr. Graves
Dr. Wilfred Graves Jr. would love to connect with you for prayer, pastoral counseling, or other forms of personal ministry.  Please take advantage of the following opportunities to meet him and/or to receive ministry from him.
To meet Dr. Graves in person: Dr. Graves greets visitors between worship services at West Angeles Church of God in Christ.  For worship times and directions, visit the West Angeles website: westa.org.  Please check Dr. Graves' preaching schedule and/or call the West Angeles church office at (323) 733-8300 to confirm the dates you plan to visit.  
To submit an online prayer request: If you would like to leave an online prayer request or praise report, please post your request on the Wilfred Graves Ministries Prayer Wall.
To listen to recorded prayers for various needs: If you would like to listen to recorded prayers for healing, financial provision, or other areas of need, please visit the following page: Recorded Prayers.
To contact Wilfred Graves Ministries: To connect with us, please visit the Contact page.
Wilfred Graves Ministries is looking to acquire a small residence or building in southeast Los Angeles County (Artesia, Cerritos, Buena Park, La Mirada, La Habra, etc.) to serve as a "healing house" where people can come for private prayer sessions, pastoral counseling, community assistance, and other forms of personal ministry.  We also need meeting space for classrooms, an office, and a small chapel.
If you would like to donate property to Wilfred Graves Ministries, please check with your tax professional and contact us.  We would also greatly appreciate your financial contributions, large or small, to our outreach efforts.  You may contact us by telephone, via email, or by letter.  Please visit the Contact page.  Online contributions can me made by visiting the giving portal.  Follow the Donate link on the navigation bar or press the Give Online button below.
Wilfred Graves Ministries, Inc. is a nonprofit 501(c)(3) organization. Your gift is tax-deductible as a charitable contribution.