Wilfred Graves Ministries was born long before it was established as a nonprofit 501 (c)(3) organization. It arose from the founder's lifelong commitment to the integration of faith and learning. Wilfred Graves Jr. grew up in a context where following Christ and valuing education were both strongly encouraged. Wilfred's parents were active in ministry within the Church of God in Christ, and several of his relatives, including his mother, were public-school teachers.
There was a clear connection between Wilfred's spiritual growth and intellectual development during his early years. Wilfred publicly confessed Jesus Christ as Lord at age seven. That same year, he was identified as a gifted student and began taking advanced coursework. He preached his first sermon before the age of ten, and by the age of twelve, he regularly taught Bible lessons at his local church. Around that time, he also began to demonstrate a high aptitude for mathematics. He later became a high school valedictorian and a graduate of Massachusetts Institute of Technology (S.B., mathematics) and Stanford University (M.S., statistics).
While in graduate school at Stanford Wilfred accepted God's call to full-time ministry. He soon enrolled in an M.Div. program at Fuller Theological Seminary, moved to Southern California, and began working as an aerospace engineer at Northrop Grumman. In 1999 he completed his M.Div. and received two fellowships to pursue a doctoral degree at Fuller Seminary. That year he was also ordained as an elder in the Church of God in Christ. In 2002 Wilfred resigned from Northrop Grumman, and in 2003 he was appointed to the executive leadership team of West Angeles Church. In 2007 he finished his studies and became the first African American to receive a Ph.D. in historical theology from Fuller.
Dr. Graves has served for over twenty years as a teaching pastor at West Angeles Church. He sits on multiple nonprofit boards, and he is also a member of the adjunct faculty of several local colleges and seminaries. Dr. Graves has had the privilege of mentoring hundreds of students and congregational leaders and reaching many more thousands of people both in person and through various media.
In 2006 Wilfred met Malaika Howard, a medical student at Michigan State University, a former kindergarten teacher, and an accomplished artist who was very involved in the teaching and music ministries of the Church of God in Christ. Malaika's father, the late Pastor Aaron Howard, invited Wilfred to speak to his congregation on the topic of mathematics and ministry. Wilfred's sermon was part of the "Black Intelligence Series," which Pastor Howard created to promote the importance of education and faith to the lives of young people. After the completion of this unique series, Wilfred and Malaika became good friends, and later were married.
Dr. Wilfred Graves Jr. founded Wilfred Graves Ministries, Inc. to help people better understand the teachings of Scripture and thoughtfully apply biblical principles to their everyday lives. His wife and ministry partner Dr. Malaika E. Graves is currently the Executive Vice President of the nonprofit 501 (c)(3) organization. As a woman of faith and a California board-certified pediatrician, Dr. Malaika views her medical practice as a ministry of healing and compassion. Both she and her husband are passionate advocates for community health and wellness (especially of children and their families).
Our Vision
Wilfred Graves Ministries, Inc. exists for the glory of God and the support of his gracious work of salvation in the world. Our vision is for all people to find wholeness (shalom), experience total life transformation, and become productive followers of the Lord Jesus Christ by the grace of God and the power of the Holy Spirit.
Our Mission
Our mission is to develop mature Christ-followers through clear, engaging, and practical biblical teaching. We believe in the synthesis of knowledge and critical reflection, of faith and positive action. We focus on evangelism, biblical education, spiritual formation, religious scholarship, leadership development, and community outreach.
These six areas of ministry focus express the passion and commitment of the leadership and supporters of Wilfred Graves Ministries, Inc. These areas are at the heart of preparing people to grow in Christ and to become productive Christ-followers. Narrowing our focus to these six interrelated areas enables the organization to use its resources effectively as it lives out God's vision and mission for the Body of Christ.
Our Ministry Scope
Through preaching and public speaking events, academic and ministerial writings, educational initiatives, and partnerships with other organizations we work to equip believers to think deeply and clearly about their faith, to grow spiritually, and to become more effective representatives of Jesus Christ. We strive to be a loving, vibrant, and thriving ministry of the Word and Spirit that meets the needs of the total person and prepares God's people for effective service in the world.
We regularly preach the gospel in churches and in various other settings such as ministry conferences, college and university chapel services, rescue missions, and parking lots. The Great Commission requires us to go into the world to share the good news with all people.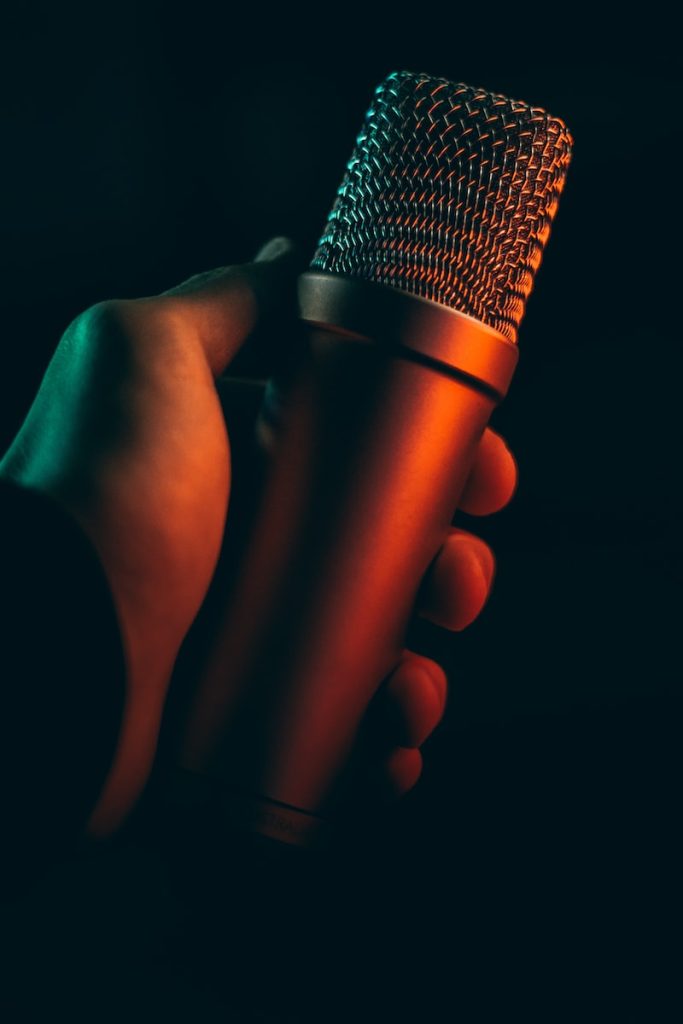 We are available for lectures, seminars, workshops, and other live presentations in churches, high schools, colleges and universities, and ministry conferences. In recent years, we have also used online platforms to reach larger virtual audiences.
Academic & Ministerial Writings
Our leadership team is currently working on several books, articles, essays, devotionals, and blog posts on topics such as apologetics, spiritual formation, Christian parenting, and self-care.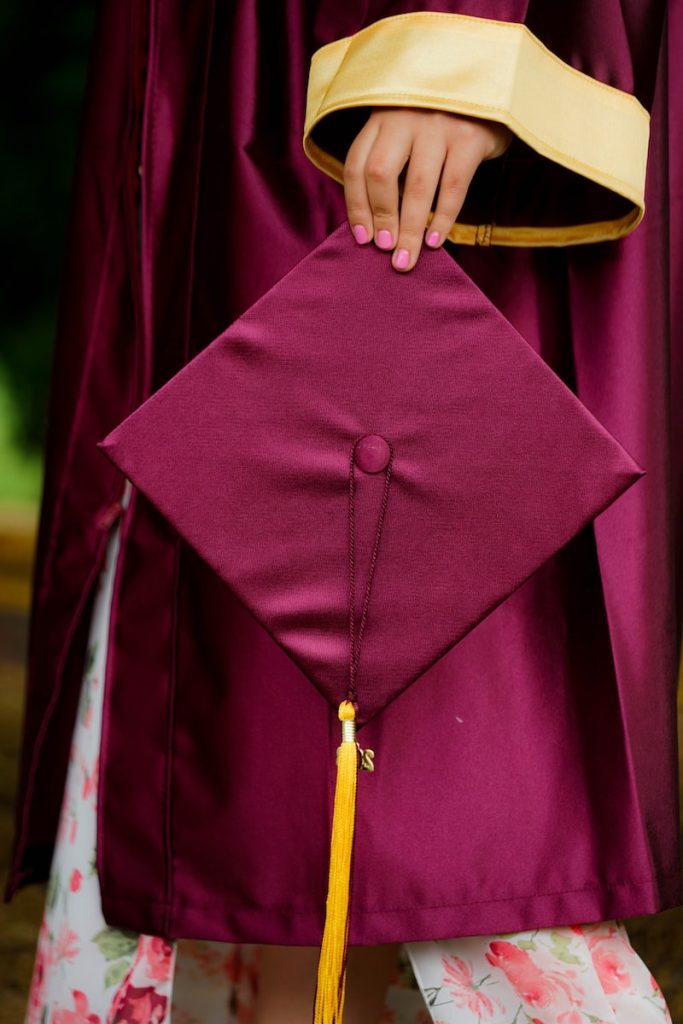 We are committed to communicating truth to people of every age through teaching, mentoring, motivational talks, and various creative ways of engagement. This commitment includes the allocation of resources to share Christian beliefs and values with younger generations. We are strong advocates for the continual creation and expansion of educational opportunities, especially for underserved communities. Each year Wilfred Graves Ministries, Inc. awards stipends to students headed to college or graduate school.
Dr. Wilfred Graves Jr. serves as an associate pastor and adjunct professor. He also sits on the boards of multiple nonprofits. Wilfred Graves Ministries, Inc. partners with churches, businesses, foundations, and other charitable organizations to realize its vision and further its mission.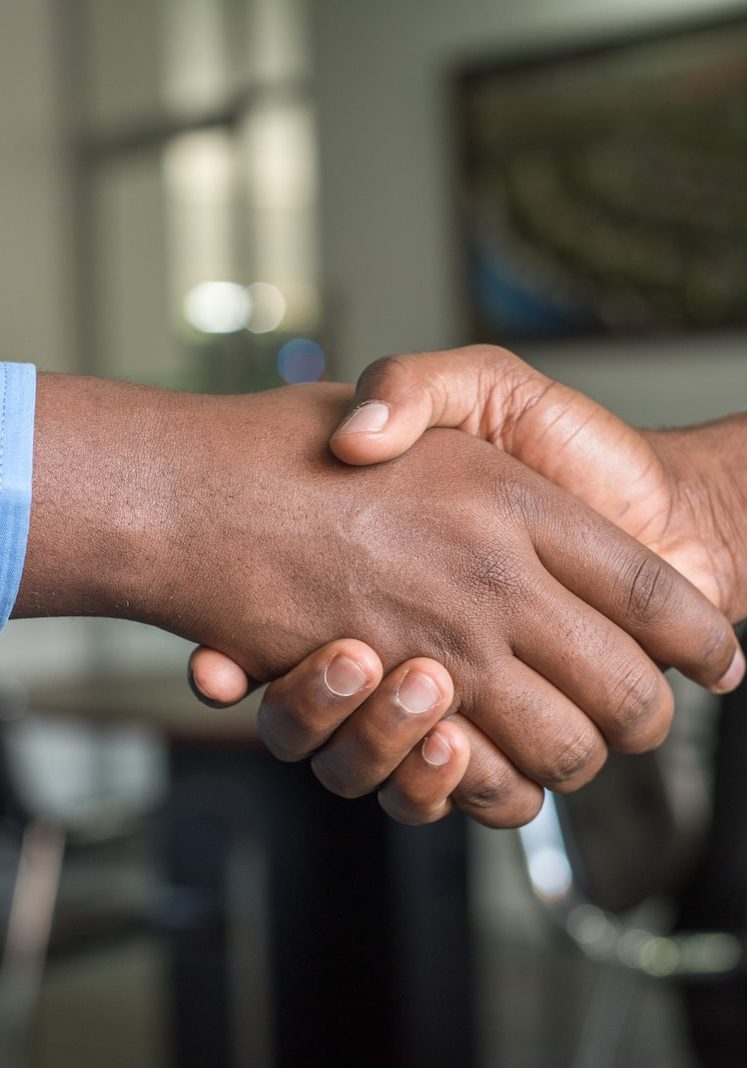 To connect with Dr. Wilfred Graves Jr. or to request him to speak at a church, event, or conference, please visit the Contact page for booking instructions and other relevant information.
Wilfred Graves Ministries, Inc. is a nonprofit 501(c)(3) organization. Your gift is tax-deductible as a charitable contribution.