The Spirit of the Lord has anointed me to preach the good news!" (Isaiah 61:1-3)
Thank you so much for your friendship, prayers, encouragement, and support of Wilfred Graves Ministries.  Together we are reaching thousands of people with the life-changing power of the gospel, but there is still a lot more to do.  Please consider a financial gift today.  Your gift is tax-deductible.  Your generosity will bless us tremendously and enable us to continue our service to the community in the current year.
Anyone who desires to give to Wilfred Graves Ministries online is welcome to do so through our website.  The system makes it easy to donate safely and securely from a bank account or through a debit card.  One-time gifts or recurring withdrawals can both be set up.
If you prefer to donate by a physical check, please send it to the ministry mailing address:
Wilfred Graves Ministries
PO Box 2011
Artesia, CA 90702
May God richly bless you for partnering with this work.
In Christ,
Dr. Wilfred Graves Jr.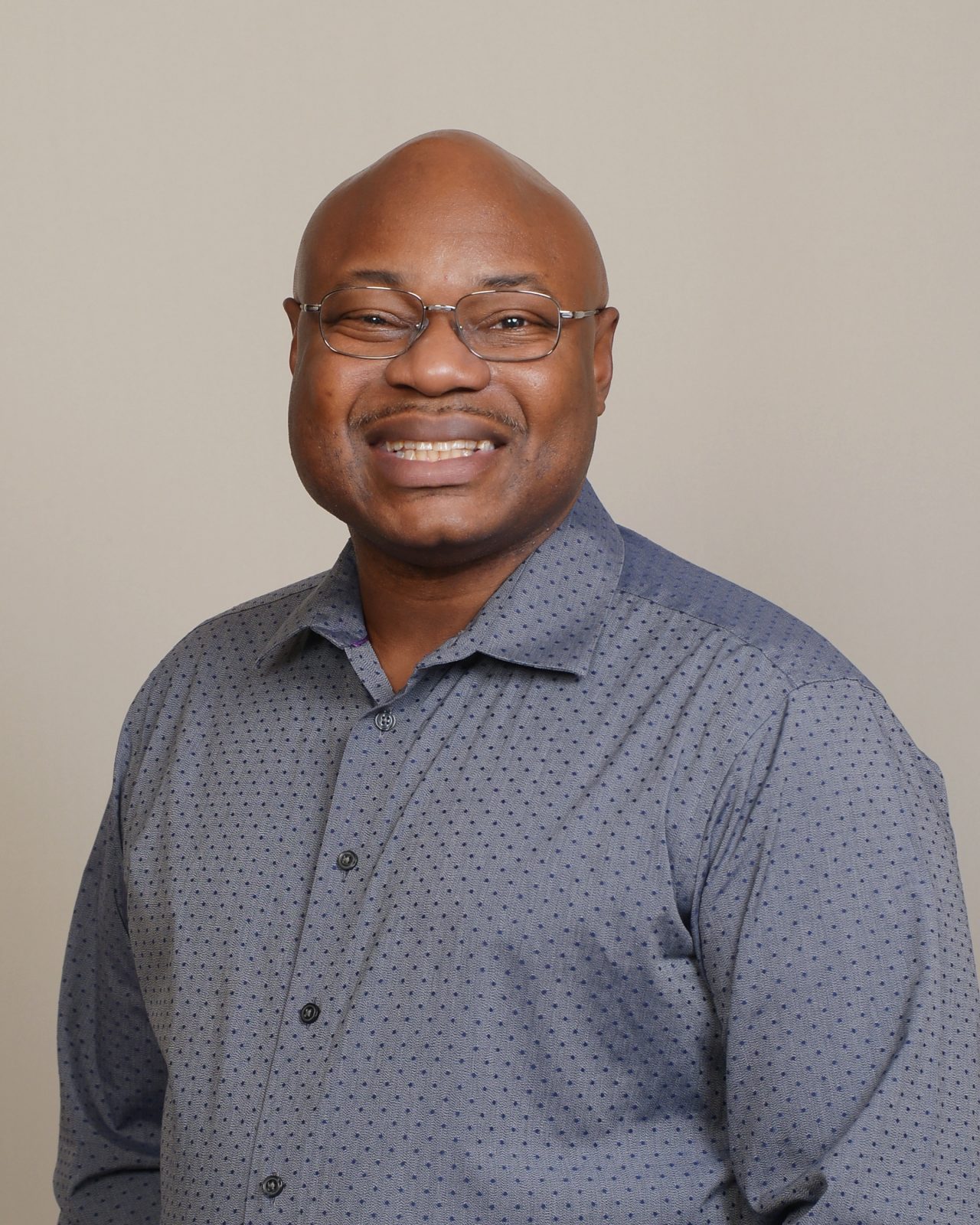 DONATING A VEHICLE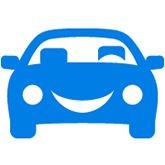 Donate your car, truck, RV, motorcycle, boat or other vehicle to Wilfred Graves Ministries and help us continue to develop mature, healthy, and productive believers in Jesus Christ.  When you donate a vehicle that you no longer need or use to our nonprofit organization, you not only support the charitable programs of WGM, but your gift also qualifies for a tax deduction!
WGM partners with CARS (Charitable Adult Rides & Services) to make your vehicle donation experience as easy as possible.  Vehicle donation pick-up is always free to you and most vehicles can be picked up within 24-72 hours.  To get started, simply click on the button below.