Take a look at the helpful resources we have developed for parents.
* Read articles on biblical parenting principles.
* Receive practical advice on sharing your faith with your children.
* Listen to inspiring conversations with parents and experts.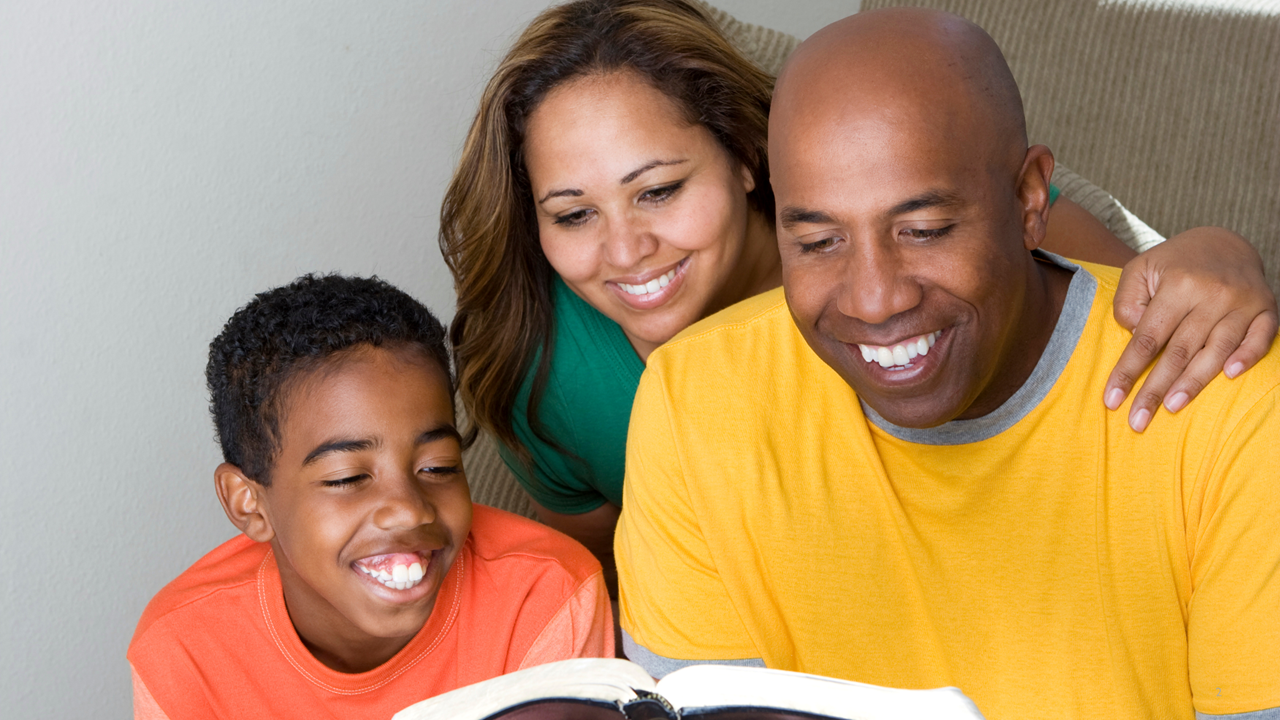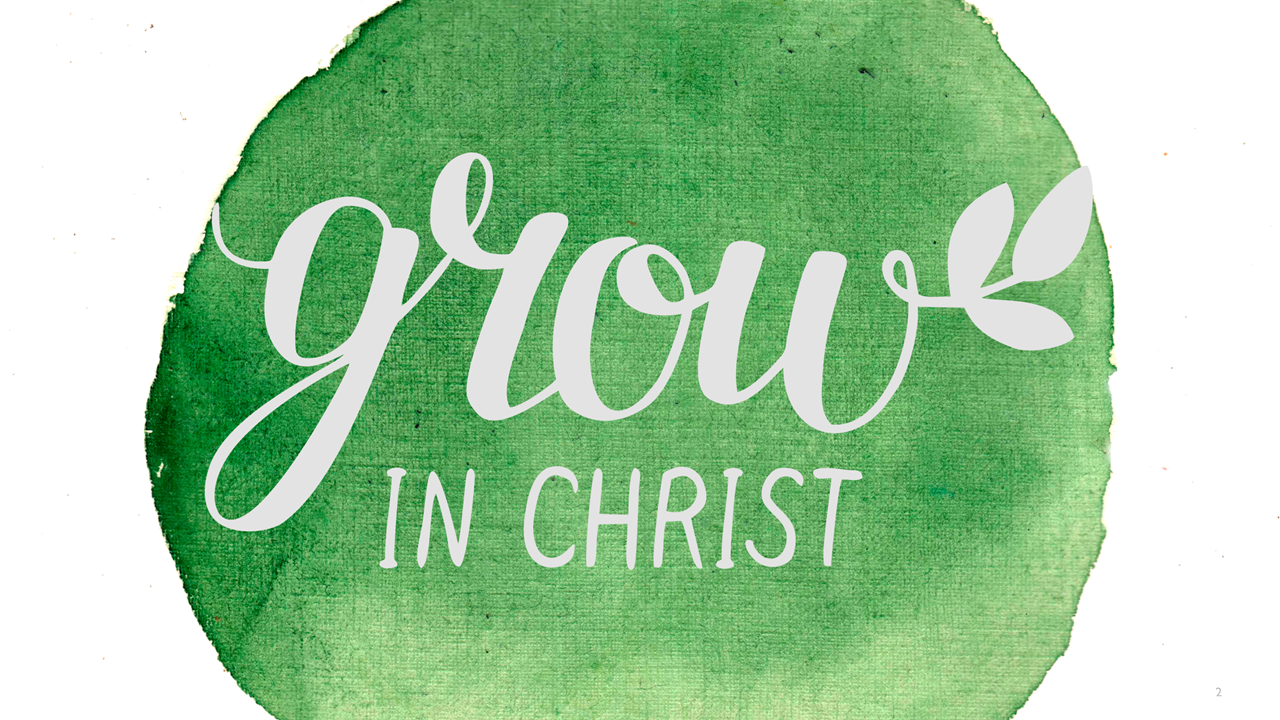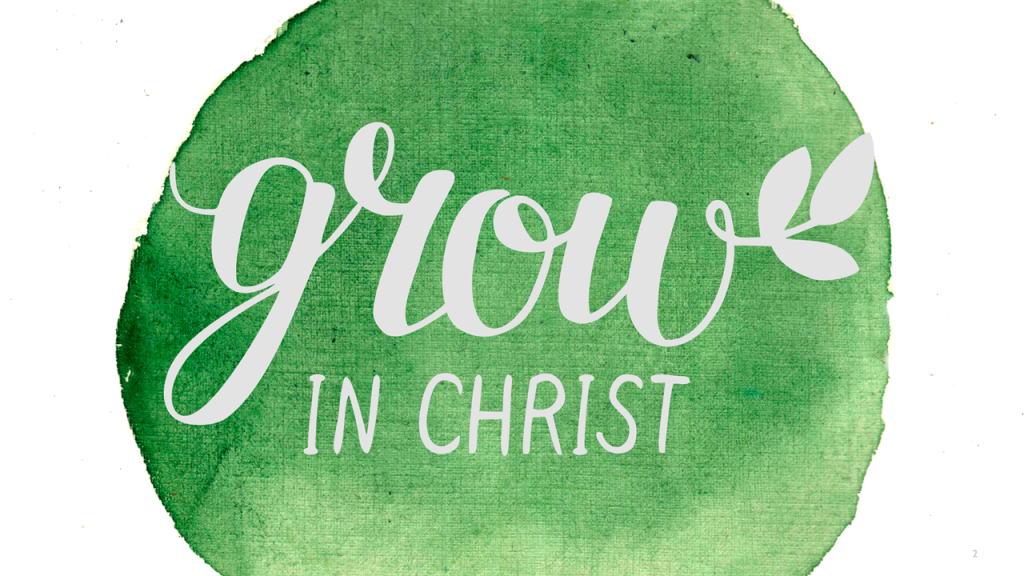 Discipleship and Spiritual Growth
This website contains many materials to help you grow spiritually.
* If you are a new believer or you are inquiring about the Christian faith, we invite you to read this short article on salvation.
* Explore teachings on spiritual disciplines, effective Bible study, hearing God in prayer, and many other helpful topics!
Behavioral Health and Wellness
Dr. Wilfred Graves Jr. serves on the board of directors of the Emmada Institute of Behavioral Health and Wellness. The Emmada Institute was established in 2016 to provide communities a culturally affirming and holistic approach to mental health and wellness.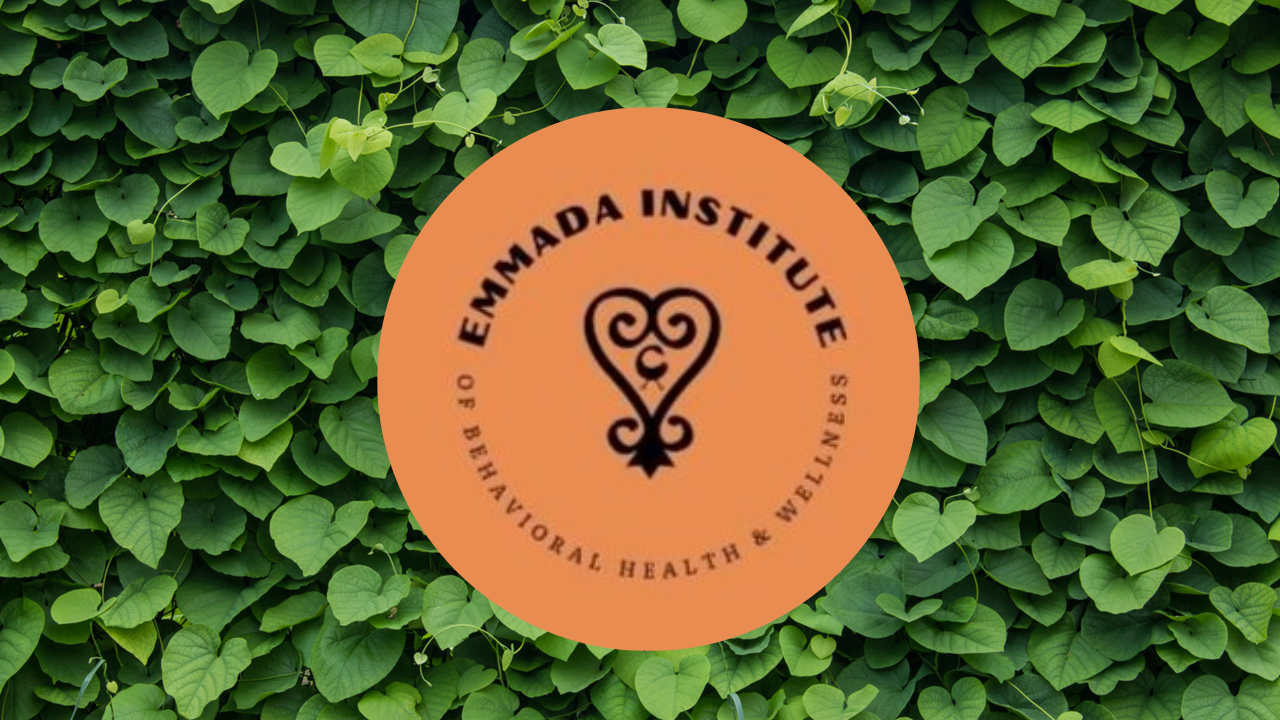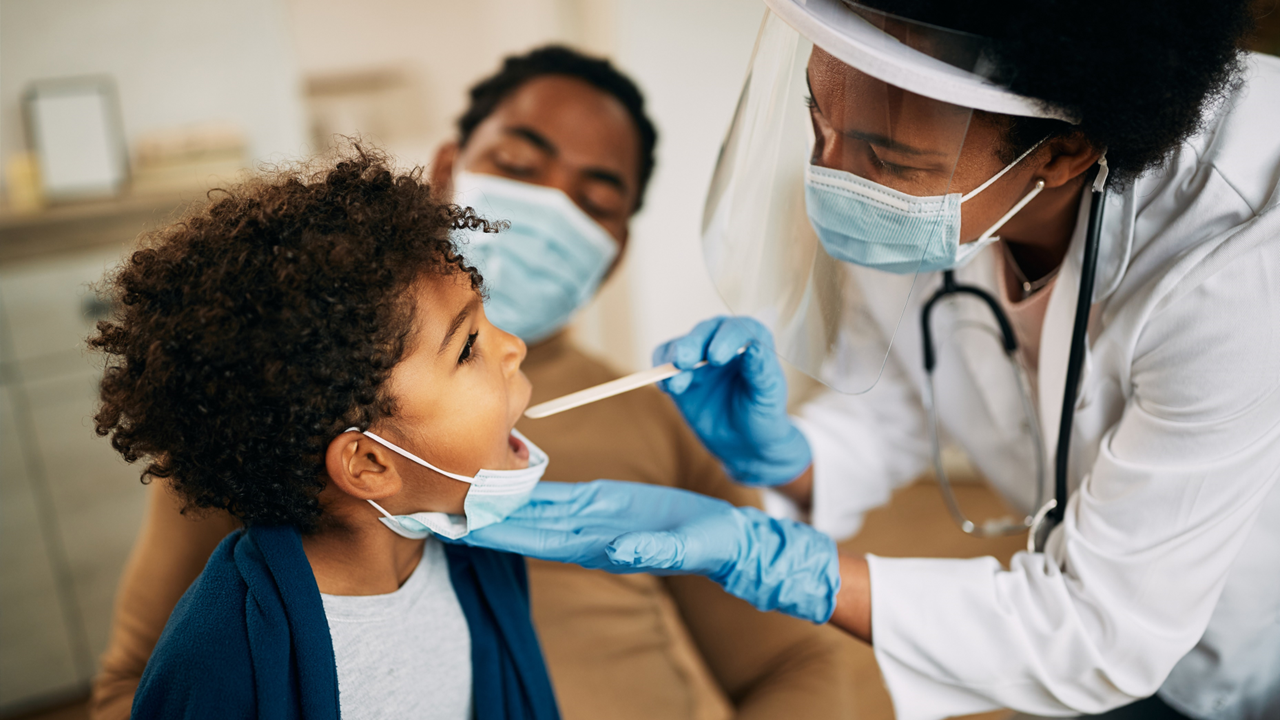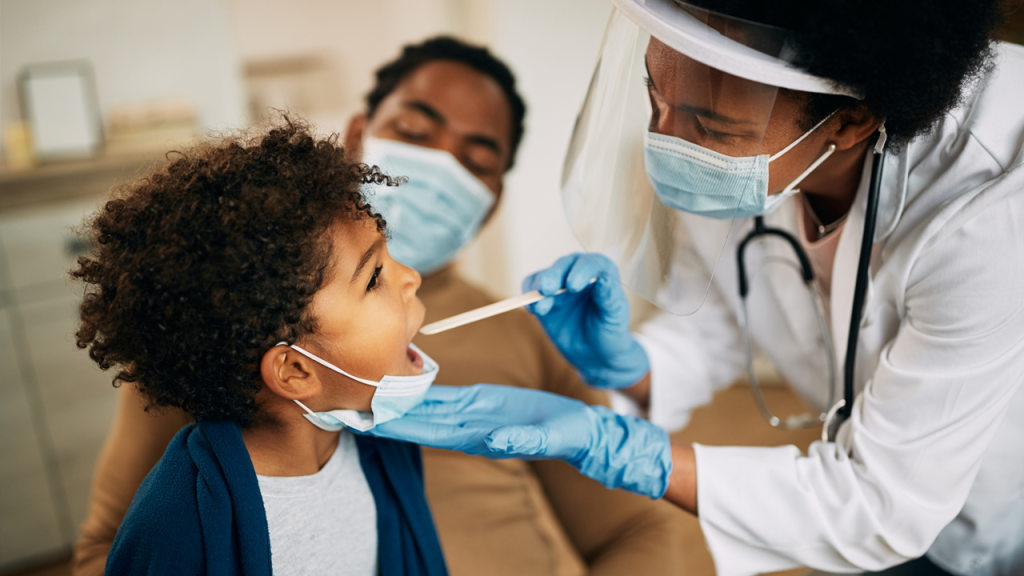 Receive biblical and practical information on physical health and balanced living.