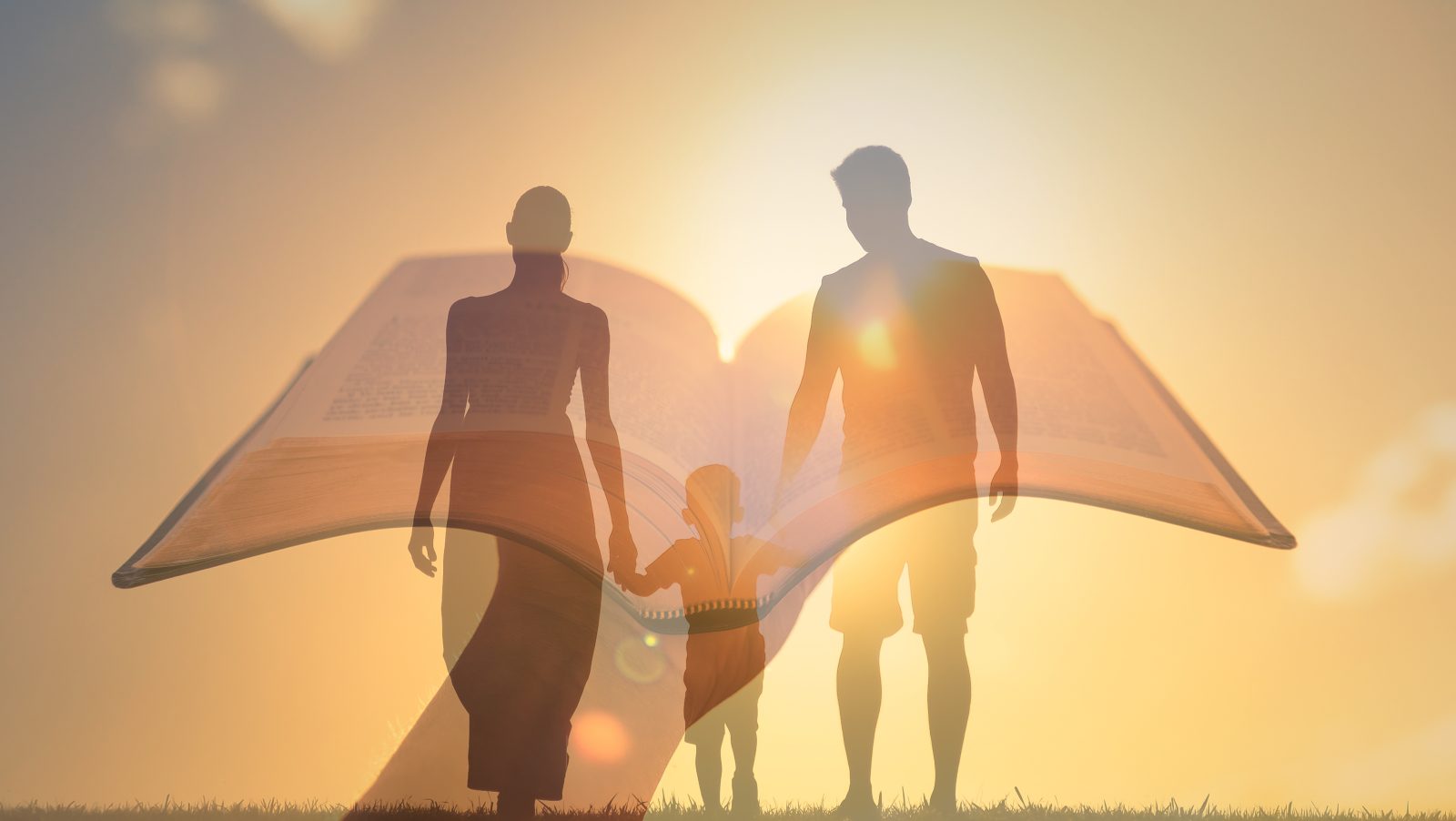 Sharing Your Faith with Your Children (Part 1 of 11)
The Bible is the very Word of God, passed on to the biblical authors to write to believers of every generation. The Bible is our ultimate source of wisdom and guidance for life. According to 2 Timothy 3:16-17, "All Scripture is God-breathed and is useful for teaching, rebuking, correcting and training in righteousness, so that the servant of God may be thoroughly equipped for every good work."
Since the Bible is the written Word of God, we should read and study it regularly ourselves and help our children develop the daily habit of engaging with Scripture. If we wish for God's Word to be impactful in our children's lives, we have to show them that it's supremely important to us. It comes down to this: if we don't show our children that the Bible is the cornerstone of our lives, they will not invest in it like we desire that they would.
How do we make God's Word a priority in our homes? By committing to a daily Bible reading plan and living out what it says. When our children see how we live our lives in response to the Bible, it will inspire them to do the same.
Not only that, but we must also make time in God's Word as a family a daily priority. Consistent time reading the Bible with your family will make a huge difference, even if it's just a short prayer and passage of Scripture before dinner. Even better, have a family Bible story night, ripe with discussions and learning activities so you can all grow as a family of faith.