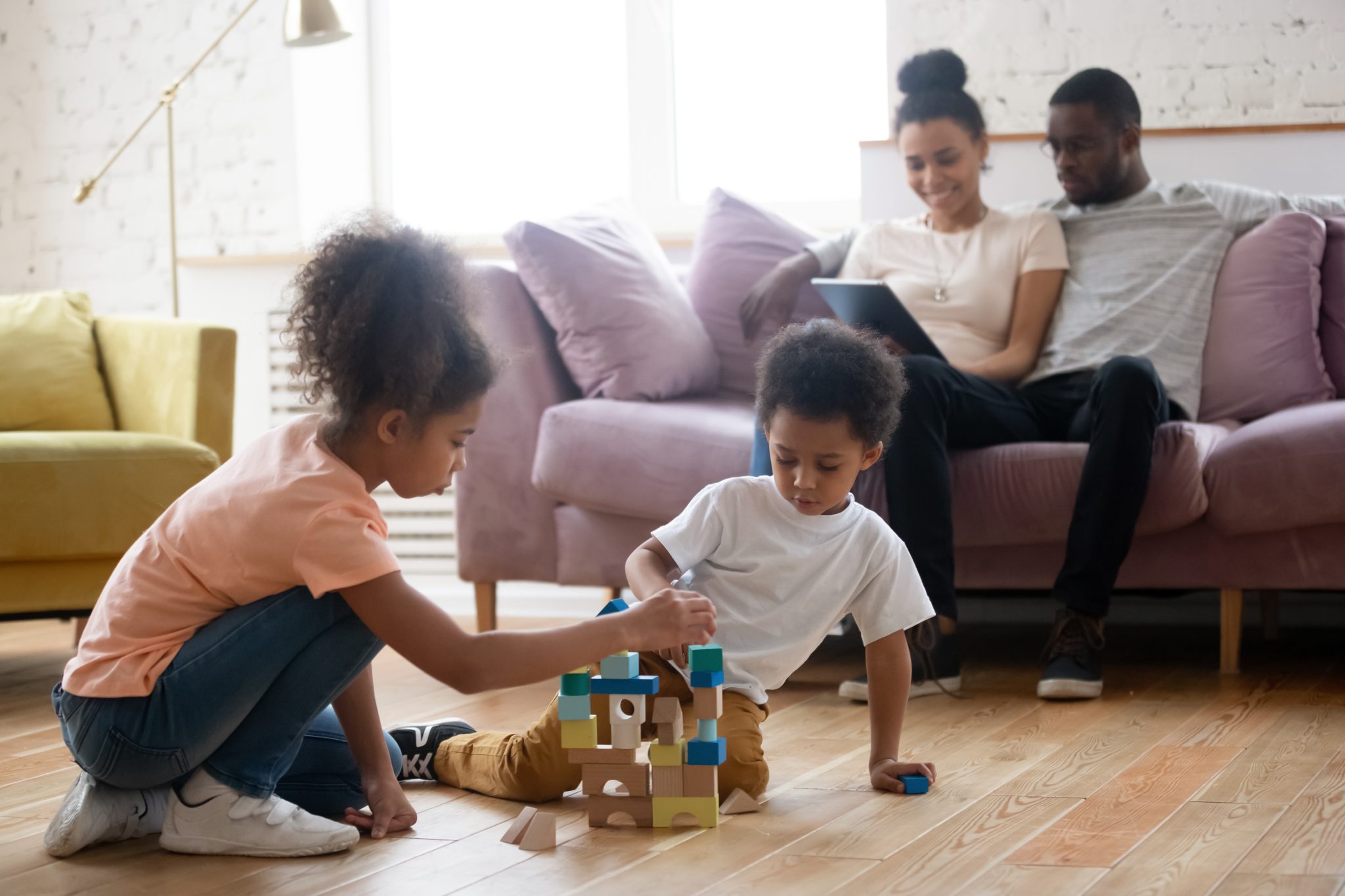 Sharing Your Faith with Your Children (Part 6 of 11)
To build a powerful connection with your children, you need to provide them with a stable, happy, and peaceful environment. If your children do not feel happy, peaceful, and safe, they will not fully open themselves up to a relationship with you in the same way they would if those things were in place.
Now, I understand that we cannot always control the circumstances of our lives. There will be times we face struggles that seem insurmountable, and it can be tough not to let it affect the environment in our home. But we must do all we can to deal with the situations we face in a way that protects our children and lets them know that they will always be safe with. Creating an environment of stability is essential for the faith formation of our children.