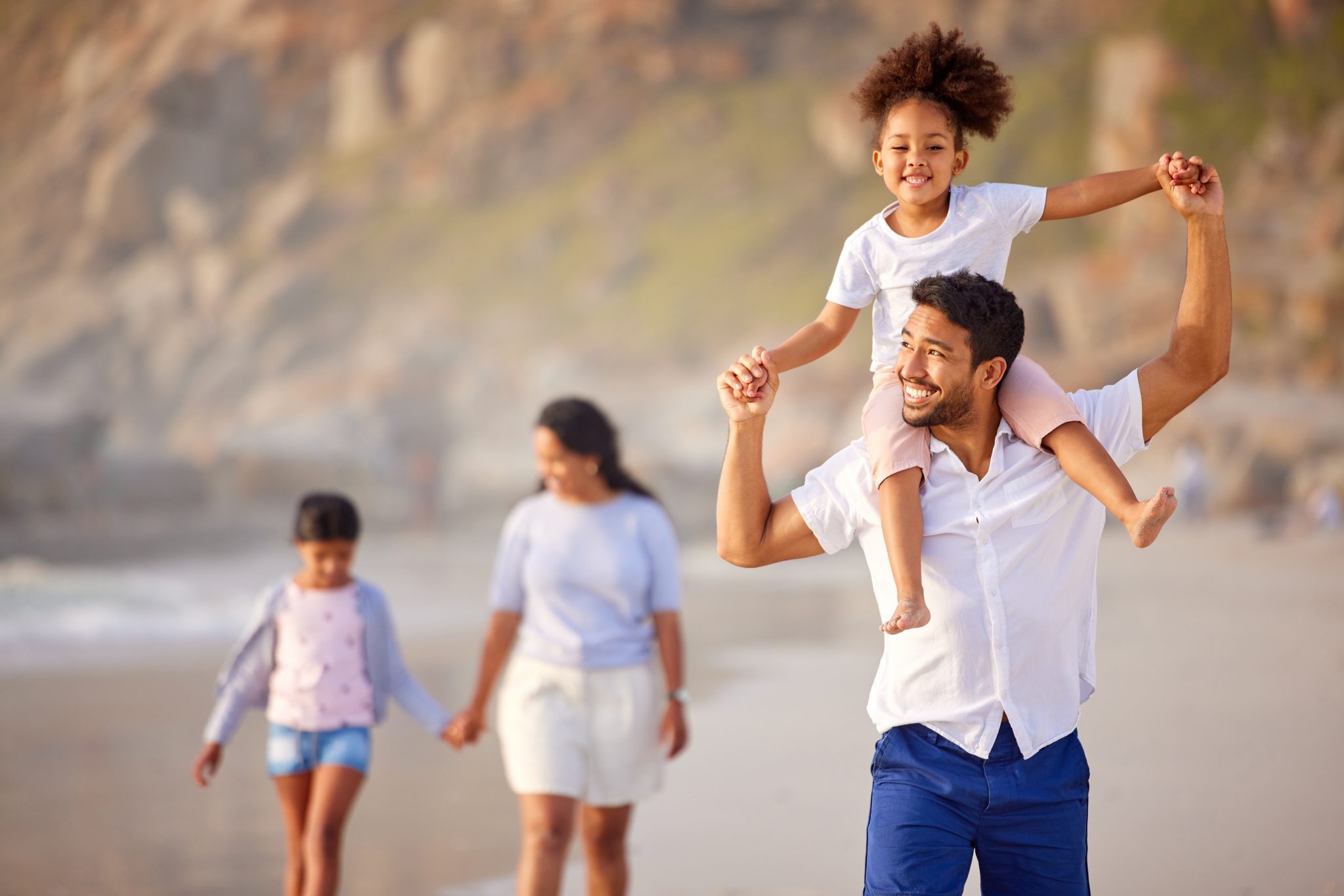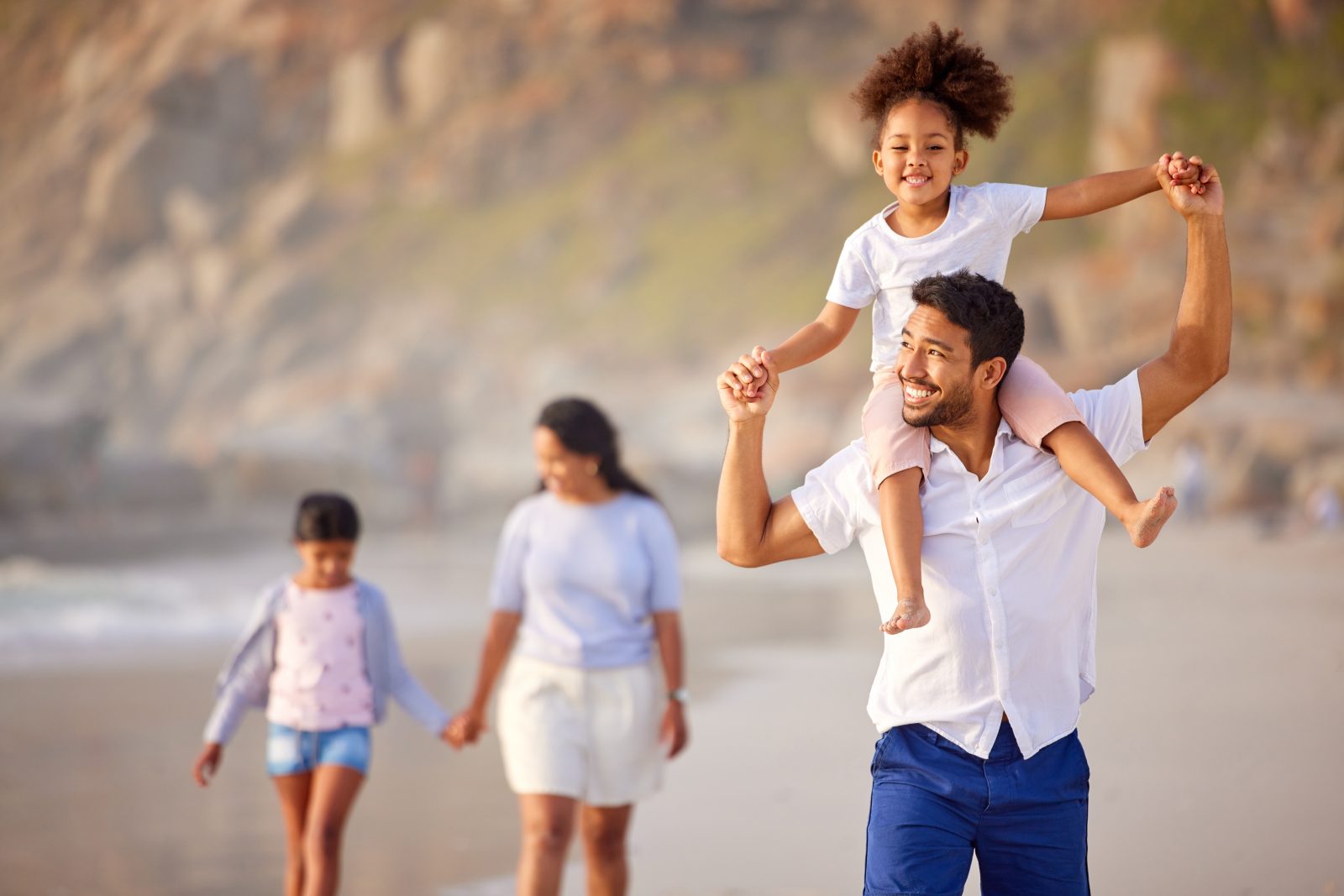 Sharing Your Faith with Your Children (Part 4 of 11)
Psalm 127:3 says, "Children are a heritage from the LORD, offspring a reward from Him." We must cherish our children as gifts from the Lord. He has blessed us with our children, and we must do everything we can to honor Him in our devotion to being godly parents and caregivers. First and foremost, that means recognizing that our children are blessings that deserve our best energy and attention!
Yes, we have many responsibilities in life that can cause us pain, stress, and downright exhaustion. But there is never an excuse for allowing your responsibilities to take you away from your children or to cause you to you take out your frustrations on them. Your children deserve your full attention, love, and patience. Anything else, and you are doing them a graves disservice.
In all honesty, I understand that this can be a real challenge for all of us. We face increasingly mounting pressures every day. Sometimes, it can feel near impossible to give our loved ones our best. How do we do this? We realize that our kids are a higher priority than nearly anything else. We have to honestly evaluate our priorities and see where there is any give. If we cannot handle the responsibilities on our plate, we must make whatever changes necessary to open ourselves up to giving the best to our children, even if it means cutting other things out. Our children deserve nothing less.