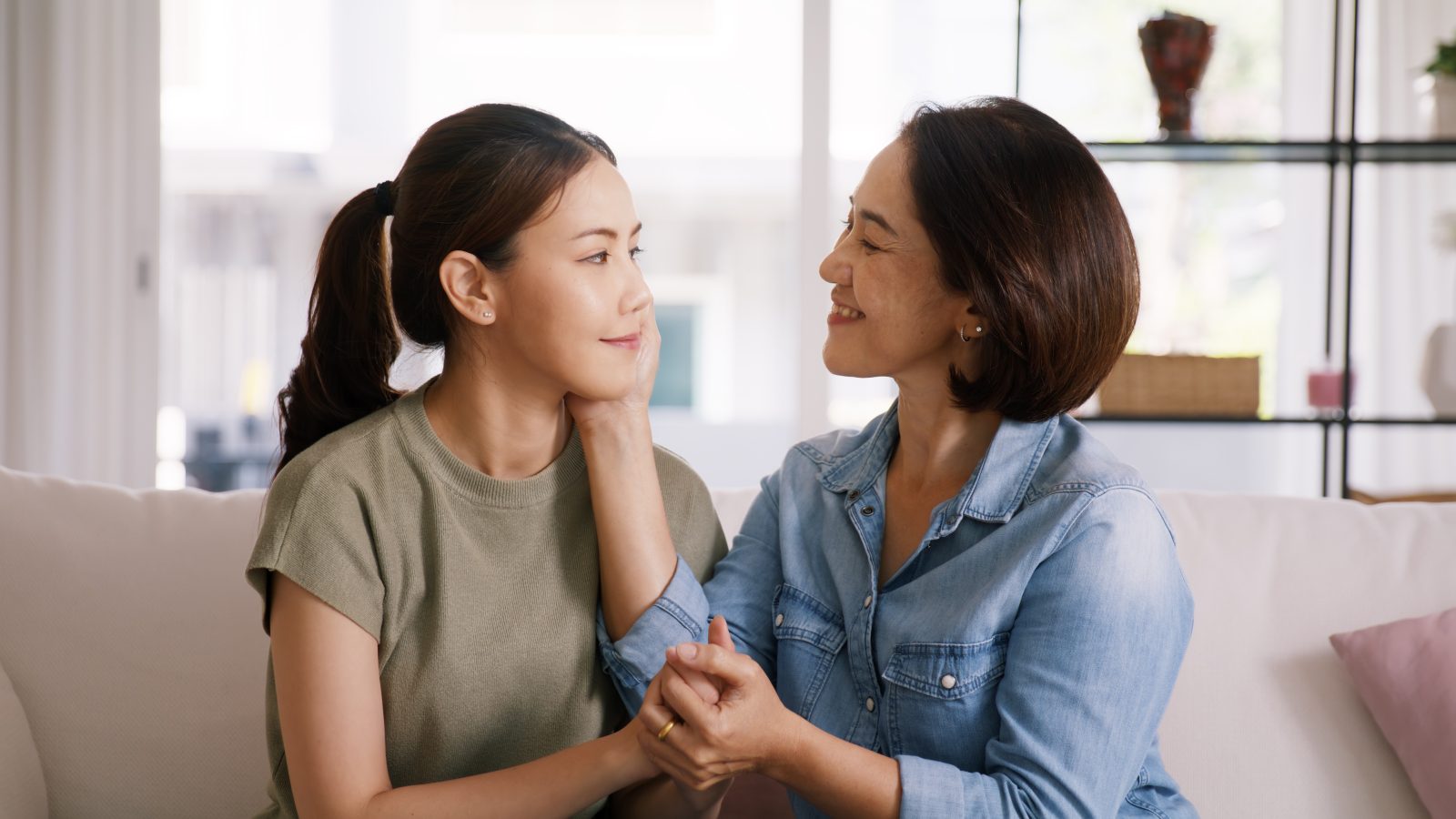 Sharing Your Faith with Your Children (Part 2 of 11)
If you wish for your children to relate to you and come to you with openness, respect, and the kind of vulnerability that cultivates powerful relationships, you must practice good listening skills. Sometimes, all your kids need is to know their feelings have been heard, respected, and understood.
When we speak over our children or don't give them the appropriate time and space to share their thoughts and feelings, we only drive a wedge between us. Youth will feel uninterested, tense, or uncomfortable speaking with us openly if we continually dismiss their feelings. That's why we must always make the time to listen. No matter how silly, wrong, or whatever else you think their feelings are, listening will go further than you expect.
Taking the time to listen will open up the opportunity for powerful and relationship-building conversations! The more and better you listen, the more you will find your children coming to you with things and seeking your wisdom. This allows you the beautiful opportunity to build them up in faith and have a mutual relationship of love and trust between you. How do you do this? It's simple. When conversing with your children, take the time to fully listen to what they have to say without interrupting them, speaking over them, or devaluing their feelings. You may have something important or wise to say, but it has its proper time and place: AFTER they finish expressing themselves to you.