Welcome to Wilfred Graves Ministries
Malaika and I are thrilled that you are visiting our ministry website! Wilfred Graves Ministries, Inc. is a nonprofit Christian teaching and outreach organization. We are here to help you experience wholeness and life transformation and to equip you to become a mature, productive, and thriving follower of Jesus Christ. We are dedicated to communicating biblical truth in clear and effective ways. Our motto is "engaging minds, inspiring hearts, and changing lives through the gospel."
We invite you to learn more about our work in evangelism, spiritual formation, Christian scholarship, and leadership development. Please peruse this site to learn more about what we do. We also invite you to partner with us financially to fulfill the great work to which God has called us. We are here for you!  Working together we can make a difference!
Your servant in Christ,
Dr. Wilfred Graves Jr.
Bible Question of the Week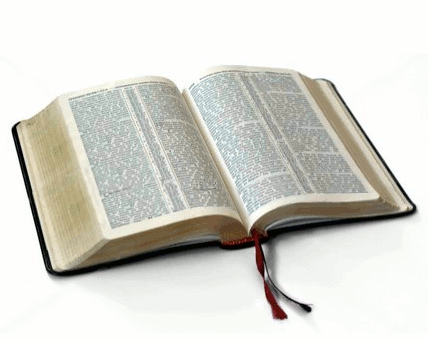 Click on the question of the week below to uncover the answer.  You may also submit your own question(s) via the red button.

05/16/21 - What are spiritual disciplines?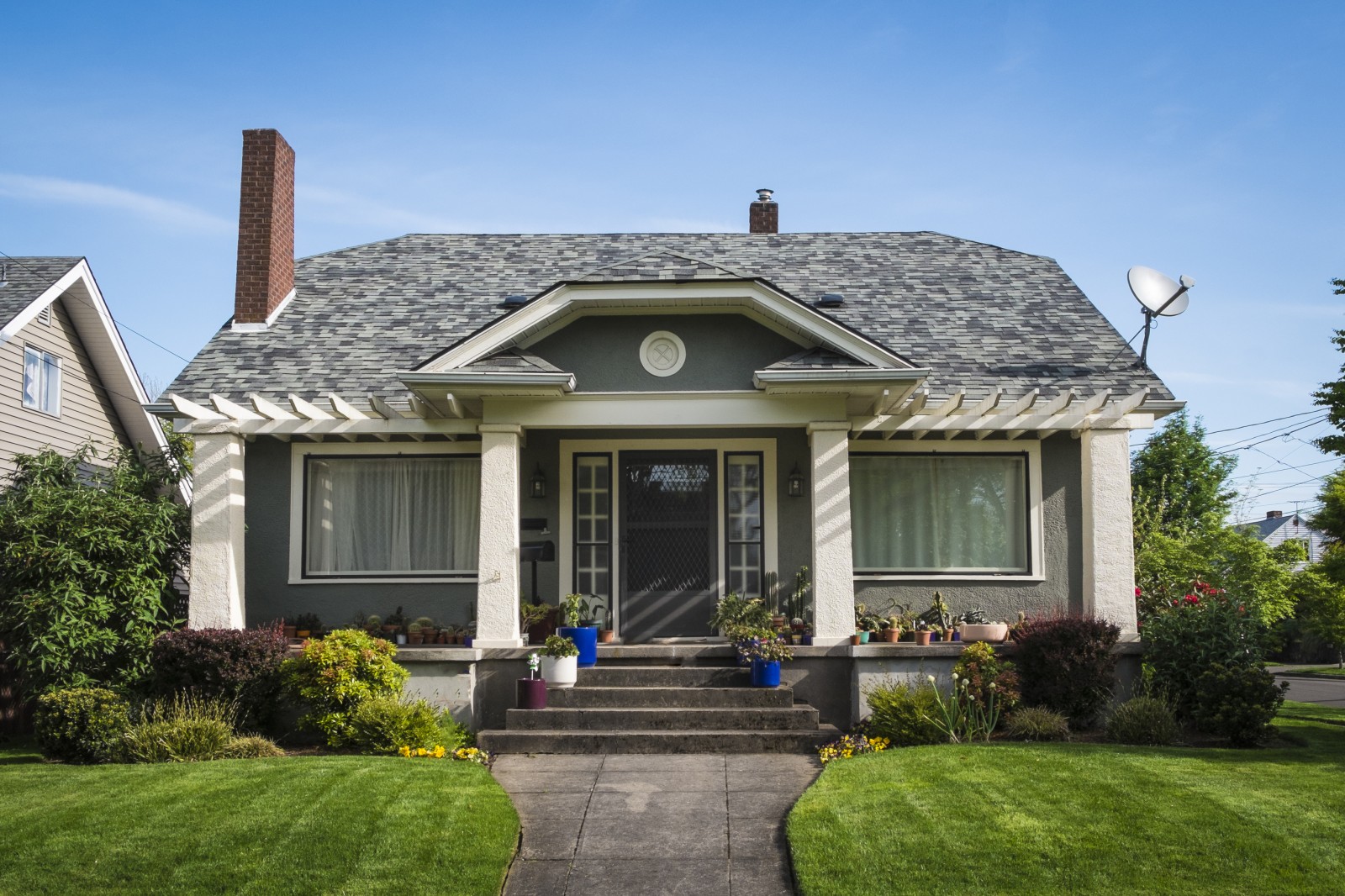 Wilfred Graves Ministries is looking for a building to serve as a Healing House where people will be able to regularly receive prayer, pastoral counseling, community assistance, and other types of ministry.  We appreciate your support.
Celebrating Spiritual Disciplines
Introduction to "In Pursuit of Wholeness"
Download Our Ministry App Today!
Stay connected with Dr. Graves' teachings and various resources from Wilfred Graves Ministries.  This app gives you quick and easy access to sermons, daily devotions, archived content, and the calendar of events.  You will be able to receive app notifications of important ministry news and updates.  Online giving is also available through the app.
Available for Download Through
Keyword: Wilfred Graves Ministries