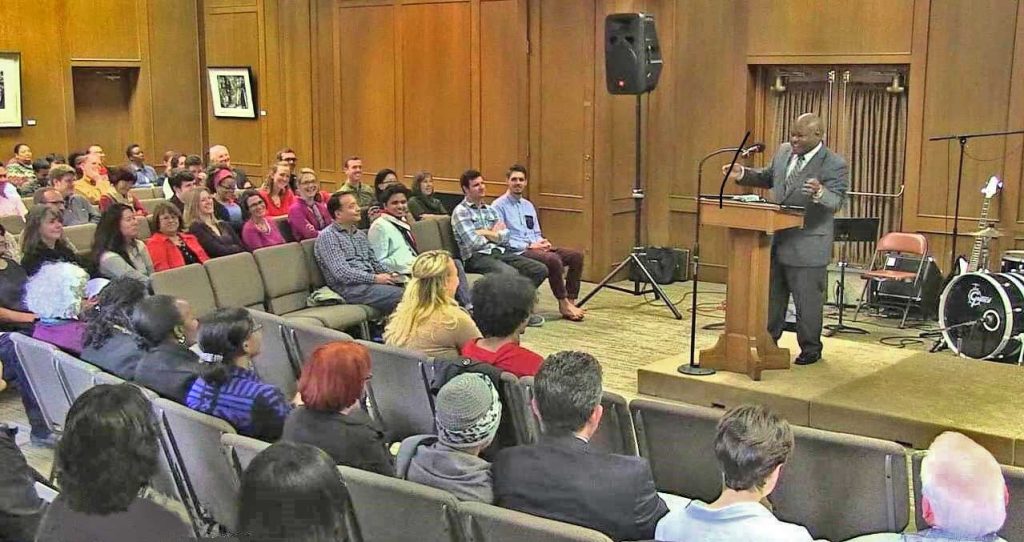 Academic Courses
Dr. Wilfred Graves Jr. will be teaching courses at Fuller Theological Seminary during the Spring and Summer quarters of 2017.  Visit www.fuller.edu for more information on enrolling in these and other courses.  CLICK HERE for Dr. Graves' current course beginning on March 28, 2017.
Dr. Graves also will be teaching at West Angeles Bible College during the Fall Quarter of 2017.  Please call 323.733.8300, ext. 2257 for more information.
Lectures and Seminars
Please check the "Calendar" for upcoming events.
Ministry and Leadership Training Workshops
Please check the "Calendar" for upcoming events.  If you are interested in obtaining a ministry credential from the Church of God in Christ, please contact Dr. Wilfred Graves Jr. to discuss your plans.
Academic and Ministerial Writings
Please go to the "Ministry Resources" Section for materials.  Also, check out In Pursuit of Wholeness: Experiencing God's Salvation for the Total Person.  Dr. Graves' exciting new book on preparing for ministry will be released in 2018.  The book will be entitled Ready to Serve: First Steps in Ministry Preparation and Practice.  Please CLICK HERE for additional information on the book.